We train health care professionals to tackle antimicrobial resistance in nursing homes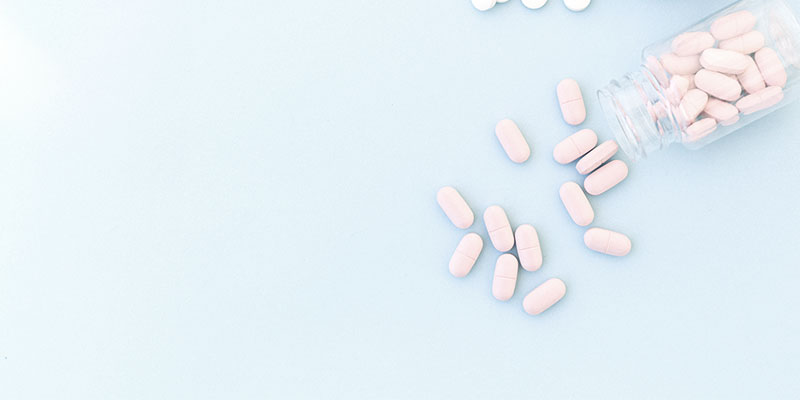 Why?
WHO has declared that AMR is one of the top 10 global public health threats facing humanity, labeled as a "silent pandemic".
AMR is a multi-faceted cross-border threat to health that does not stop at borders. Therefore, it cannot be tackled by individual countries alone.
Excessive and inappropriate use of antibiotics is the main driver of antimicrobial resistance.
An intense use of antibiotics is reported in nursing homes in Europe for treating suspected acute infections.
How?
By implementing a multifaceted intervention targeting health care professionals in nursing homes.
8 European countries will take part: Greece, Hungary, Lithuania, Poland, Slovakia, Slovenia, Spain and Denmark.
At least 4 professionals per nursing home will take part in the project, and will act as ambassadors for the rest of nursing homes professionals.
We will apply the Audit Project Odense method of audit and feedback, before and after this intervention.
We will audit the Infection and Prevention Control measures and the diagnostic and management of infections in nursing homes.
The multifaceted intervention will be tailored to the needs of the project, the countries and the nursing homes, with the use of participatory action research.