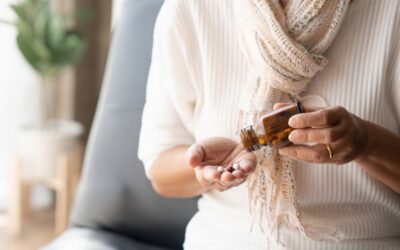 In Europe, approximately 35,000 individuals die annually to antimicrobial resistance, primarily arising from the inappropriate use of antibiotics. In this regard, the...
leer más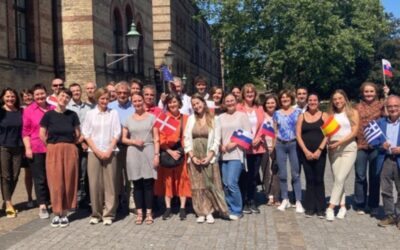 On Wednesday and Thursday, June 7th and 8th, the second face-to-face meeting of all IMAGINE partners was held at the University of Copenhagen. It was a gathering where...
leer más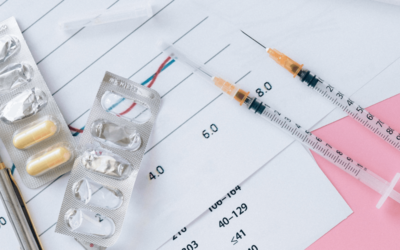 The European Commission has recently put forth a proposal to amend the EU pharmaceutical legislation on April 26, 2023 (available at...
leer más